This is how it all happened...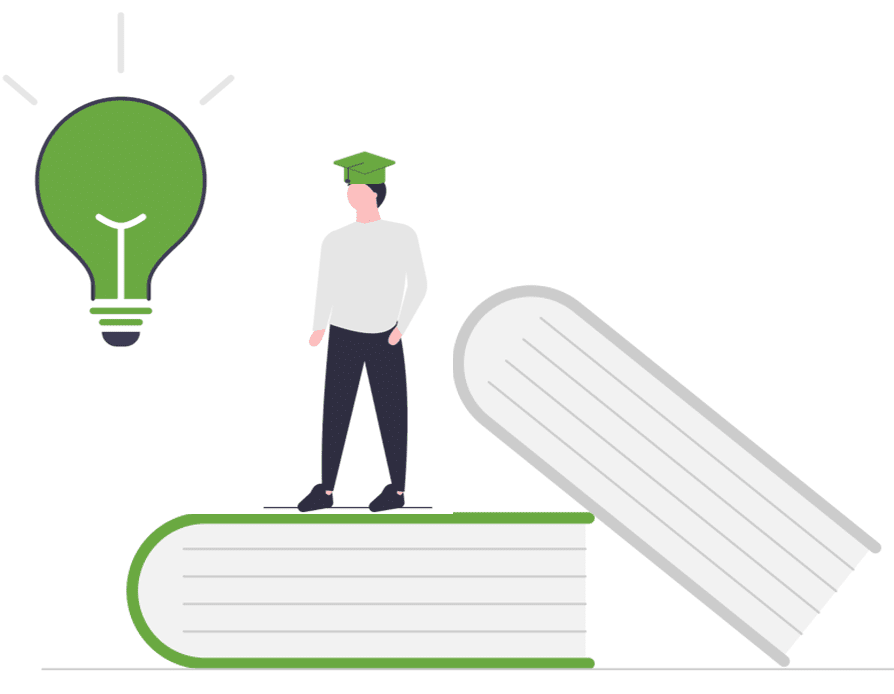 It started as a bachelor's thesis

Ki-Wi Digital is a creator of software for touch and classic screens. The company was established in Brno in 2008. We hired experts from VUT University who developed and are constantly perfecting our software products, content planning and digital screens management.
The impulse for establishing this company was a bachelor's thesis of a then 23 years old student of London Metropolitan University called Petr Adamík as well as enthusiasm for digital technologies, wireless Internet and advertising. The second co-founder Tomáš Posker ensured financing by an angel investor.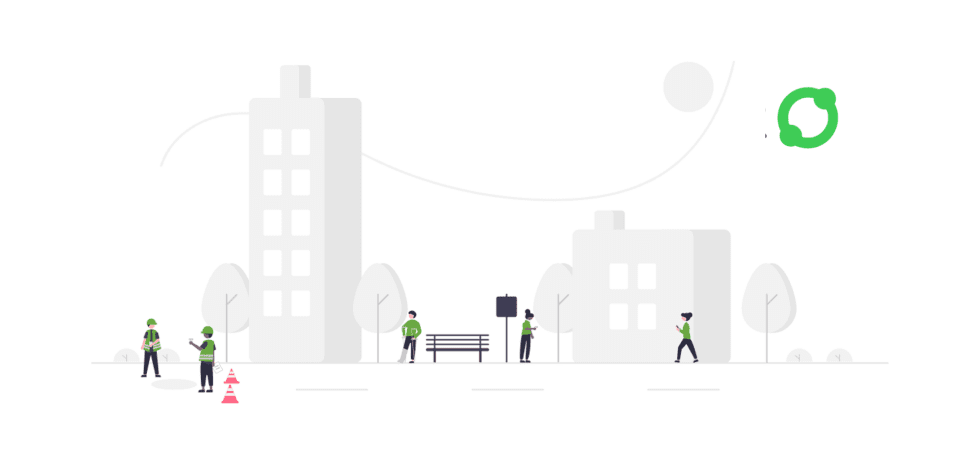 Experience in Silicon Valley

Ki-Wi took part in a special program in Silicon Valley in 2012 as a part of CzechAcceleratoru initiative. This stay in USA proved to be very inspiring and beneficial. It was not only valuable experience in scalability, MVP creation, networking etc. that this stay in USA brought to Ki-Wi. At the end of 2012 an idea called Oscar emerged.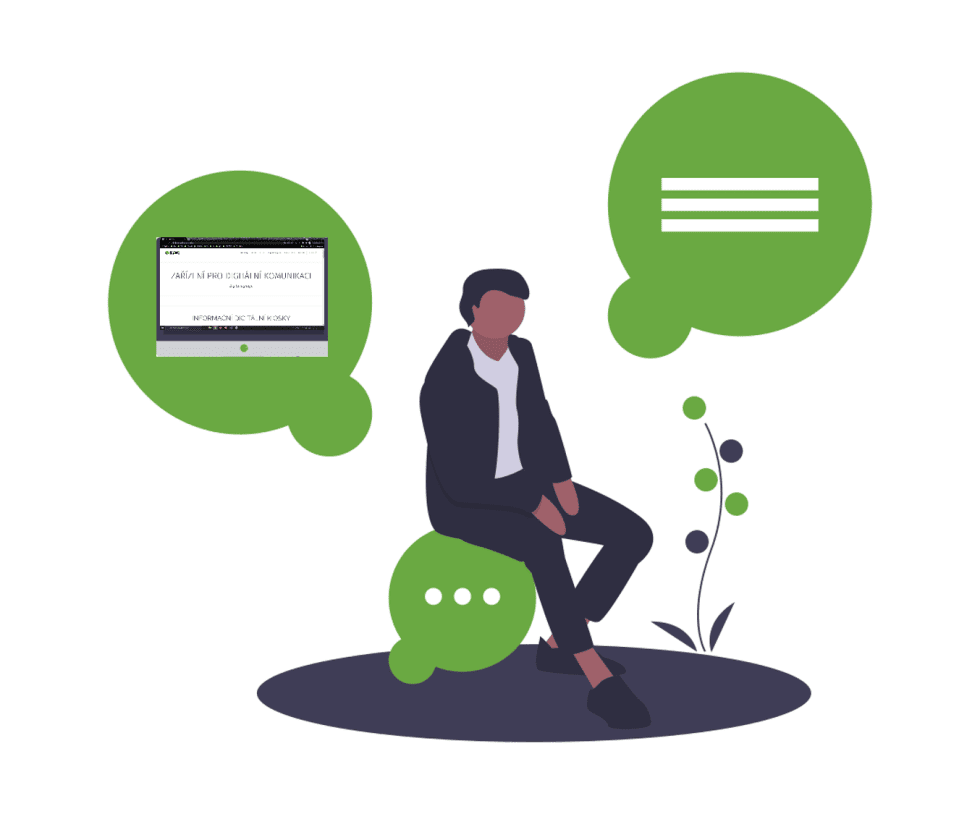 We are gathering SW and HW experience

Thanks to its activity on Czech and Slovak market Ki-Wi Digital gathered experience with design, production, sales and hardware service ranging from PC, tablets, AIO, LCD to indoor and outdoor infokiosks. This experience helped to develop multi-platform SW solution (called Ki-Wi Signage) and to acquire valuable know-how and abilities to support customers and partners in choosing the right digital device for their specific needs.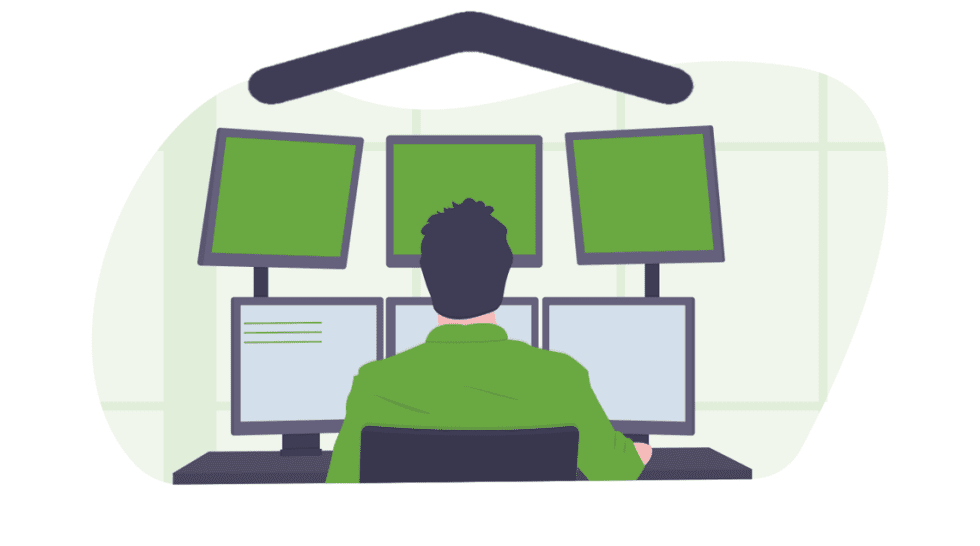 Where are we today and what awaits us next?
The people at Ki-Wi create a Digital Signage solution for touch and non-touch screens. The acclaimed benefit of the Ki-Wi Signage solution is to have any display under one "roof", to control it remotely from a single application, regardless of the number of screens, their type and manufacturer.