We can achieve great things together
The partnership should be mutually beneficial. But for us you are always in first place.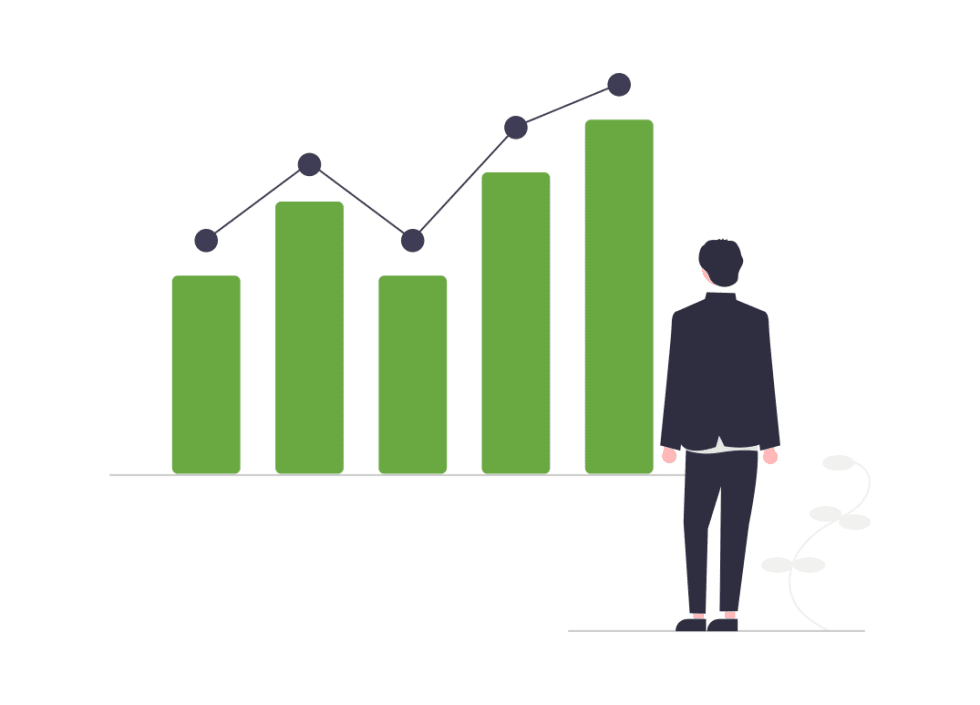 Be successful thanks to premium partner prices
Your success is also our success, therefore we do our best to provide a customer the best offer that is also beneficial for you and us. And you cannot achieve this without premium partner prices.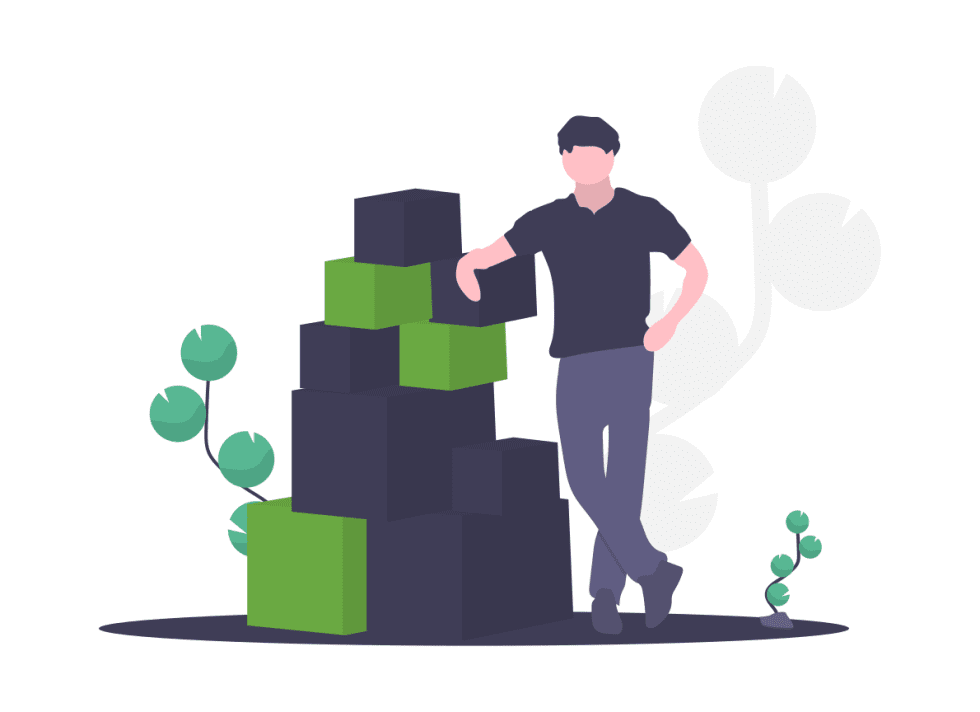 Take advantage of our 13 years of experience
From the start we have developed our own software and looked for the best fitting hardware. Over those 13 years we have cooperated with hundreds of customers and dozens of partners in digital signage field. We will be happy to share all our knowledge with you.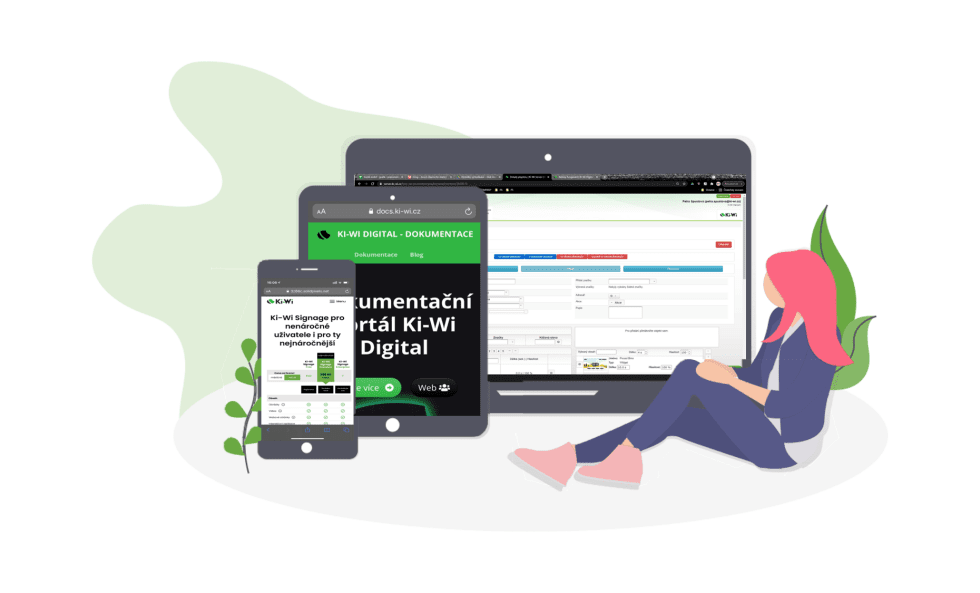 We support you in every phase of your business
We assist you in presales consulting, provide you a convenient documentation portal, manuals, FAQs, trainings and Ki-Wi Signage trial version. And in case something does not work out, you can always call our support. Thanks to quick service support you can sleep better, because you know that your customers are taken care of.
3 other reasons you are going to enjoy cooperating with us
Let's talk about how we can grow together