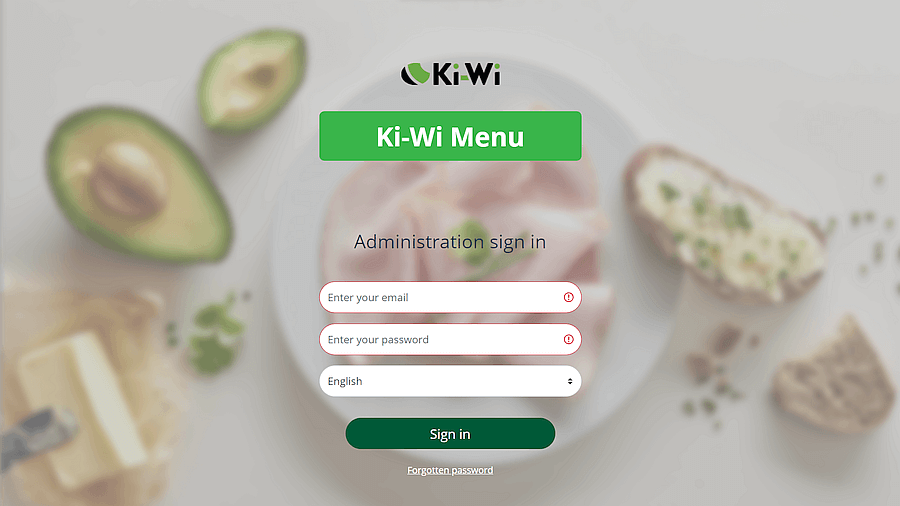 Ki-Wi Menu
Transparent application, which lets you easily create or update food menu and display it on all screens in your establishments.
Made for restaurants, canteens, and cafeterias
With Ki-Wi Menu you will never have to put a menu on a board or print it on a paper. You just need a smartphone, tablet, or a PC to set everything up in just a few minutes. The menu will be then displayed on any touch or classic screen in your establishments.