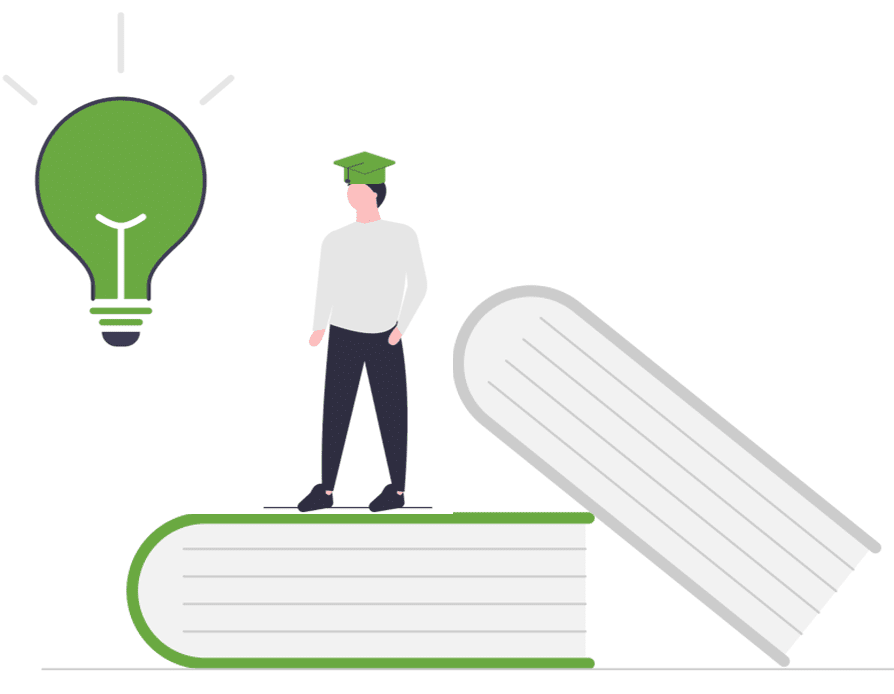 From Bachelor's Thesis to Growing Business
Ki-Wi Digital develops innovative software for touch and traditional screens. Our hometown is Brno, Czech Republic — where we managed to recruit top experts from the Brno University of Technology. They've been developing and perfecting our products ever since.
The impulse for establishing Ki-Wi Digital was actually our founder's bachelor's thesis — Petr Adamík studied at London Metropolitan University and has always been a digital technologies enthusiast with keen interest in wireless internet and advertising. And Tomáš Posker, our other founder, managed to get an angel investor on board.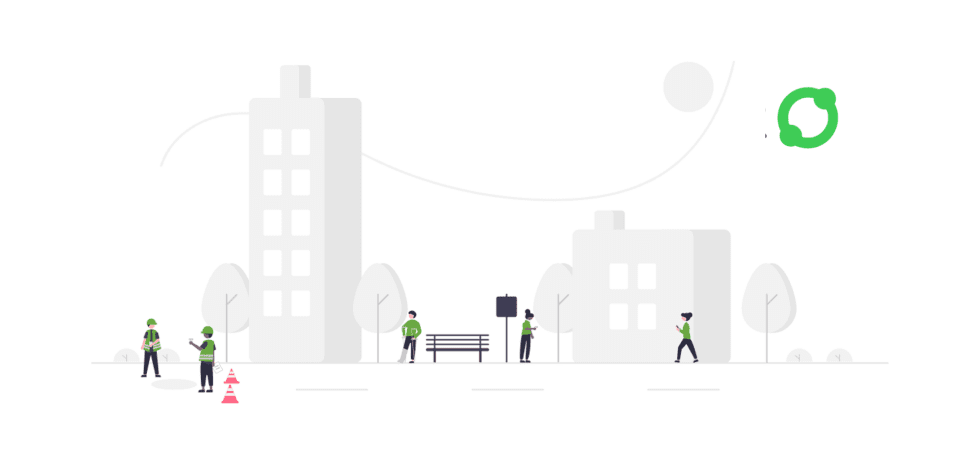 Silicon Valley Experience

In 2012, CzechAcceleratoru enabled Ki-Wi to stay and work in Silicon Valley. We've acquired priceless experience there and learned all about scaling, MVP creation, and networking. To top it up, our stay in Silicon Valley brought a genius idea that we named Oscar.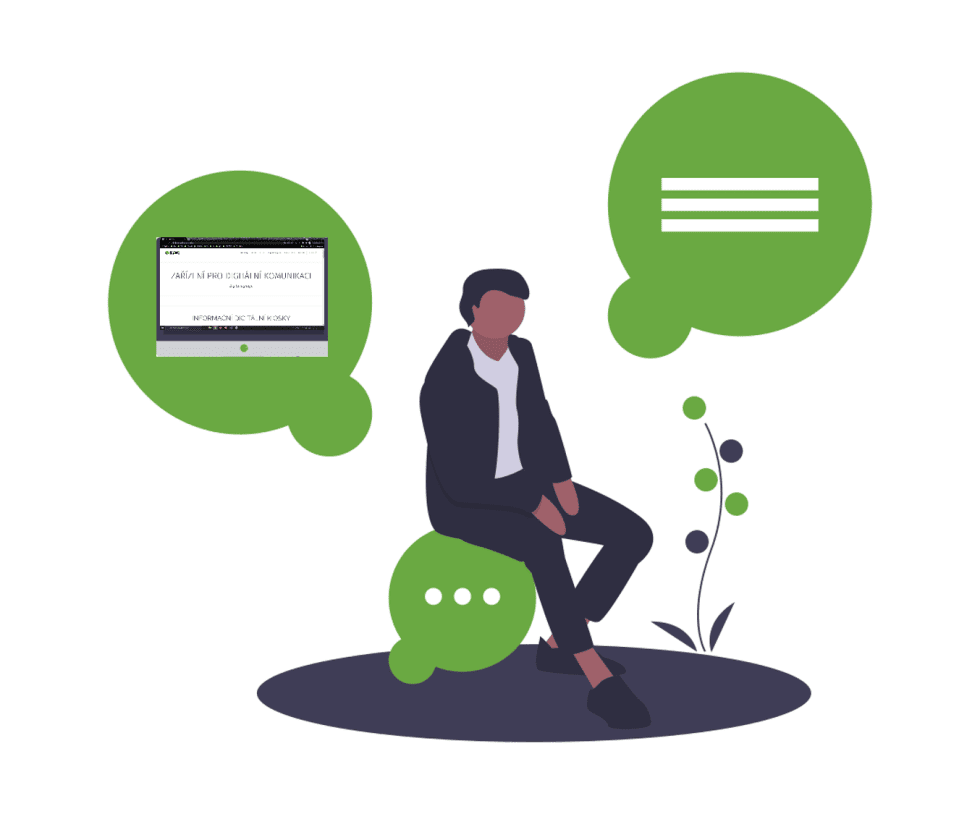 Acquiring Even More Experience

We learned so much throughout the years on the Czech and Slovak market — now we know all about designing, manufacturing, selling, and servicing hardware for PC, tablets, AIO, LCD, and indoors and outdoors information kiosks. We used this valuable experience to develop our unique multi-platform software solution Ki-Wi Signage. Our expertise allows us to confidently provide advice to clients and partners and consult their choice of digital device. To make sure all their requirements are met.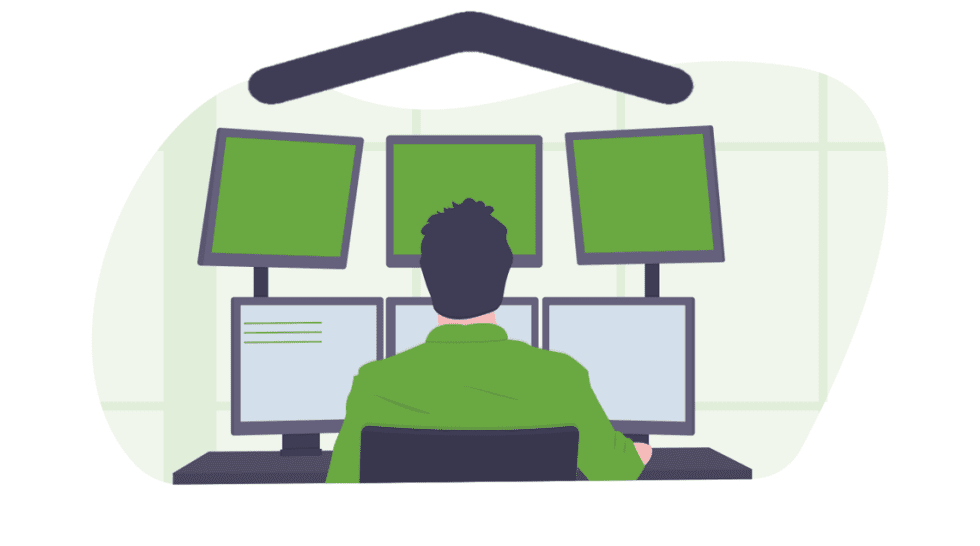 Where Are We Now
Our experts never stop developing and perfecting Digital Signage solution for touch and traditional screens. The most appreciated benefit of our solution is managing all screens and devices in one web application. Regardless of device type, brand or number.