Ki-Wi Signage integration possibilities with third party hardware and software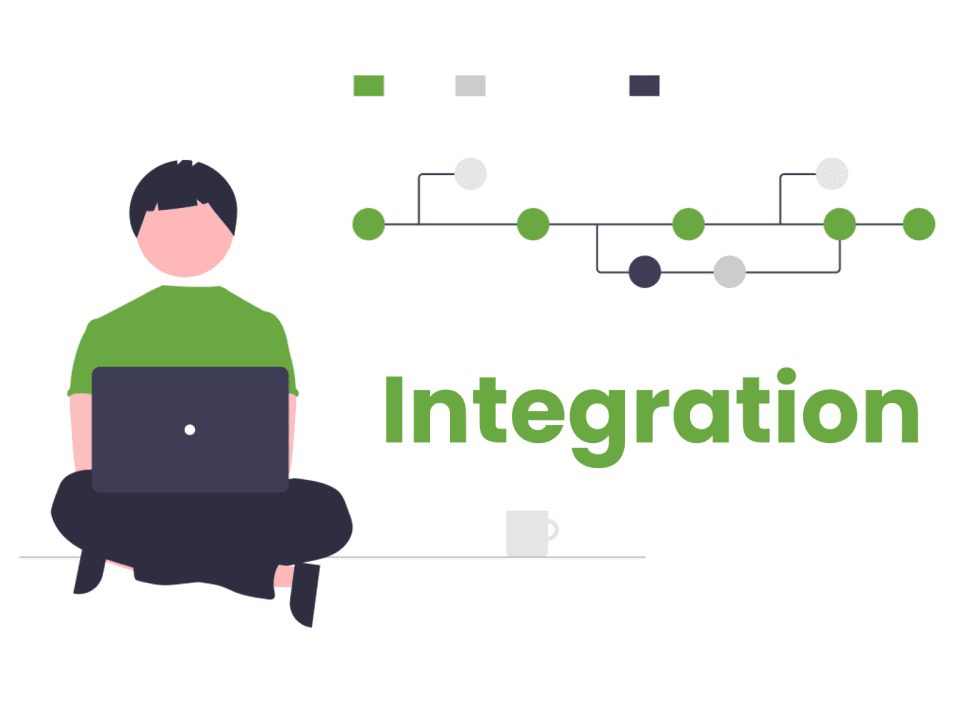 Ki-Wi Signage integrates easily with third-party systems. We never stop coming up with new integration options and we're ready to develop customised solutions to connect with atypical hardware or software.

Touch screens
Ki-Wi Signage is compatible with all types of touch screens. After integration, it also supports multitouch and pinch zoom features.

Scanners
Scanner integration allows you to easily upload scanned document and send it to a web server (e.g. email).

Cameras
You will get full access to a camera from a built-in web browser after integration. Then you can work with it the same way as in Google Meet or Microsoft Teams.

Biometric signatures
Ki-Wi Signage is fully compatible with Signotec signature pads. With integration, it allows for easier work with pads and user interface orientation.

Sensors
After connecting Ki-Wi Signage with a pick-up sensor, you can display a message or more information about the goods after you pick up a package.

Thermal printers
Thanks to printer integration with Ki-Wi Signage you can monitor device status (online/offline/no paper, etc.) with certain brands (CUSTOM, Sanei, Star). Integration also allows for easier printing with all printers.

Queue management systems
Ki-Wi Signage has its own widget displaying information about queue status or it allows you to set a sound indication for calling a waiting person.

Barcode and RFID readers
After integration with a reader, Ki-Wi Signage offers clean user interface, vast settings possibilities, and advanced functions, e.g. conversion of codes, or unrepeated or constant reading of inserted card.

Training and HR systems
Integration allows you to work with training systems like iTutor or with HR systems such as SAP SuccessFactors or eHuman.

Calendars
Ki-Wi Signage has its own Calendar widget that you can connect directly to Google Calendar pr Microsoft Exchange Calendar. All events and meeting will be mirrored.

Business Intelligence
After integration with Ki-Wi Signage it is possible to display and visualize created reports or dashboards from Microsoft Power BI platform.

Documents
After integration with Ki-Wi Signage you can open documents (directly in cloud or from a hard drive), print them, turn them, or convert them to other formats. Ki-Wi supports Office documents and also PDF.

RSS
Connecting Ki-Wi Signage and RSS allows you to display messages and updates from any news portals on selected screens.

Weather
Ki-Wi Signage widget can display weather forecast on selected screens in real time.

Menus
Ki-Wi Signage is fully compatible with Ki-Wi Menu app which allows you to create and manage menus. Then you can display these menus on selected screens.

Google Slides
Ki-Wi Signage has its own Google Slides widget, which you can connect to Google presentation and the content will be automatically displayed on selected screens.