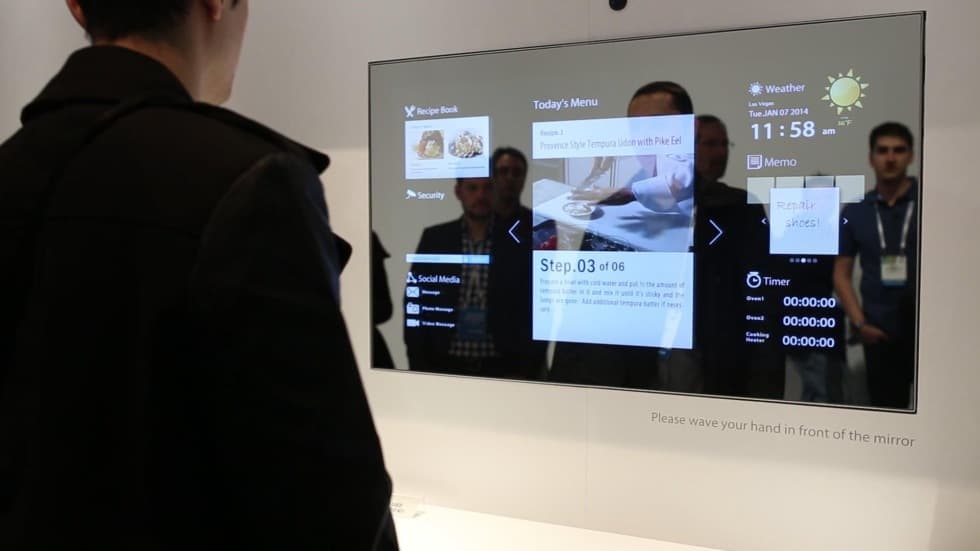 Magic mirror
Internal information panel with timeless design installed in the apartment house in Barrandov improved life quality of residents.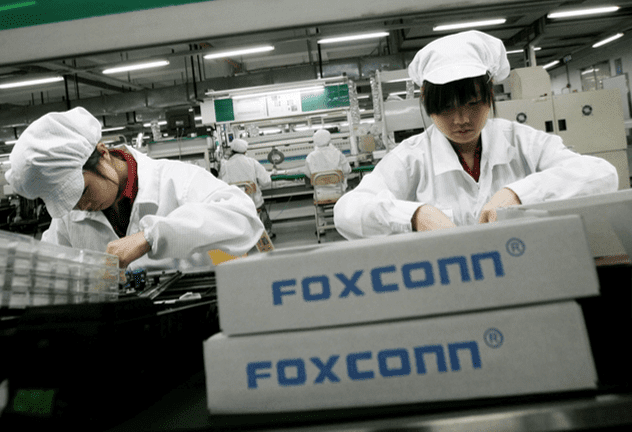 The Wold Of New Possibilities
Information kiosks in Foxconn CZ made the work of HR workers easier and brought the possibility to manage personal agenda directly from the workplace to employees.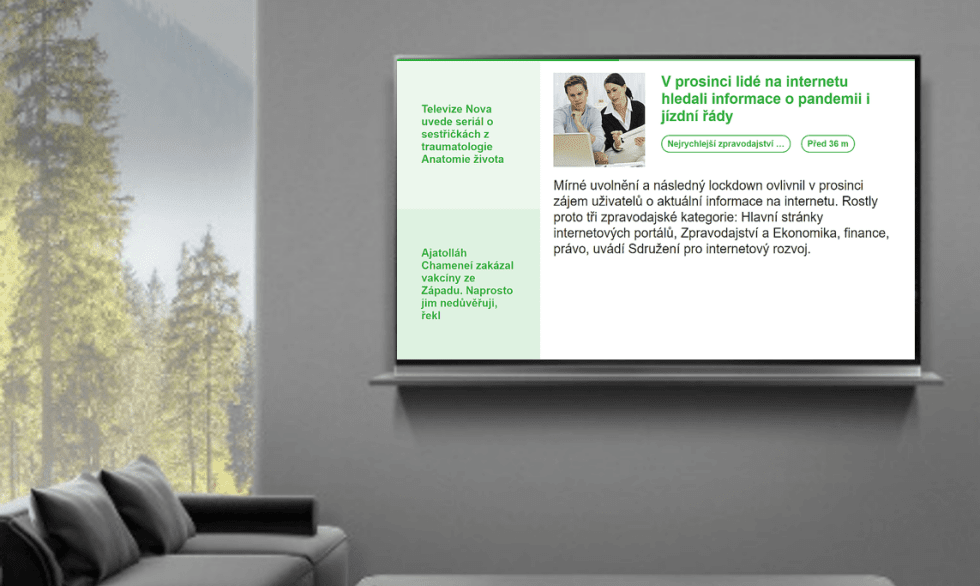 New Ki-Wi Player Light 1.7 is here!
In August 2020 we released a version of Ki-Wi Player Light for SoC devices with a chip inside which is full of new functionalities.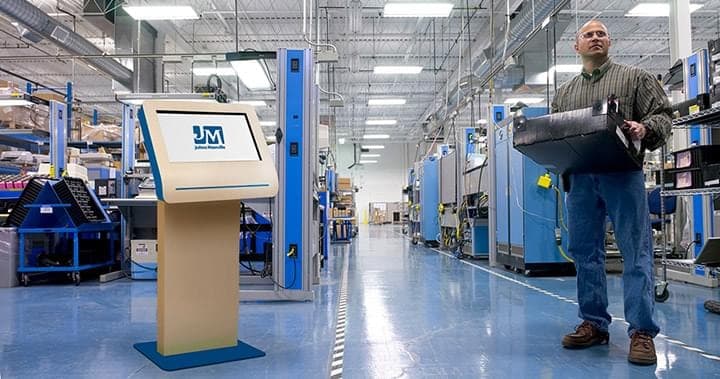 Important information and notifications do not have to be communicated by human beings only
Implementation of 12 interactive kiosks in Johns Manville improved communication with operatives and their knowledge.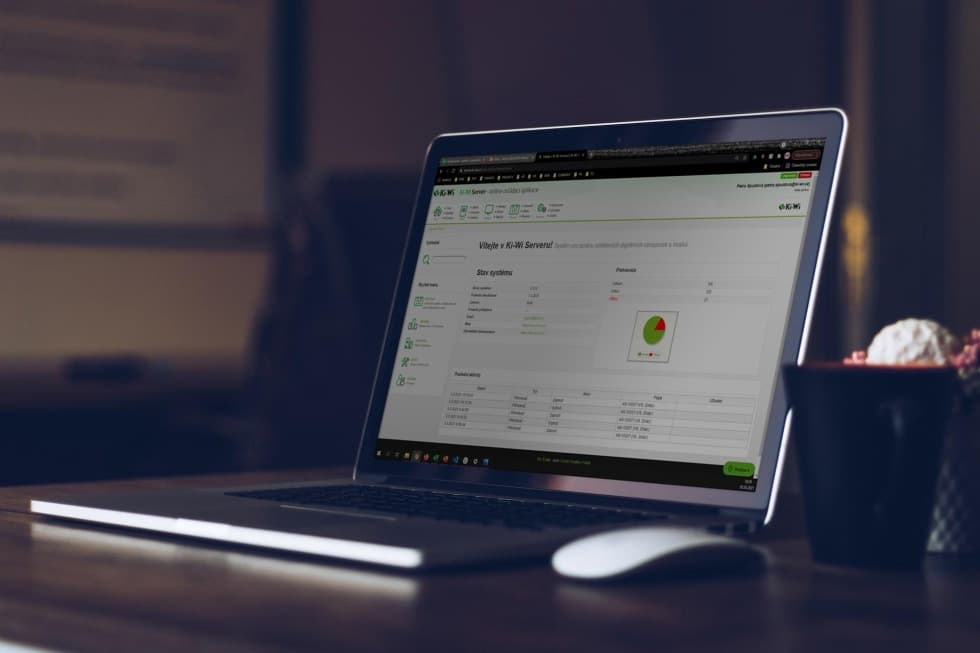 New updates and Ki-Wi software implementation possibilities
Do not miss the newest information about our software updates.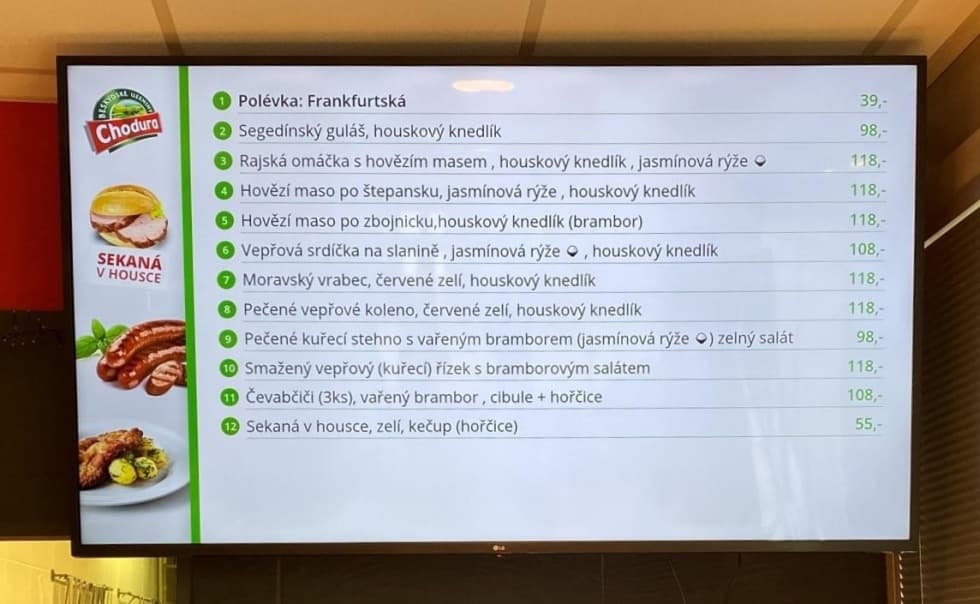 Digital lunch menu
Digitalization of lunch menu using Ki-Wi Player Light and SoC LCD displays.