Read more about where is Ki-Wi Digital headed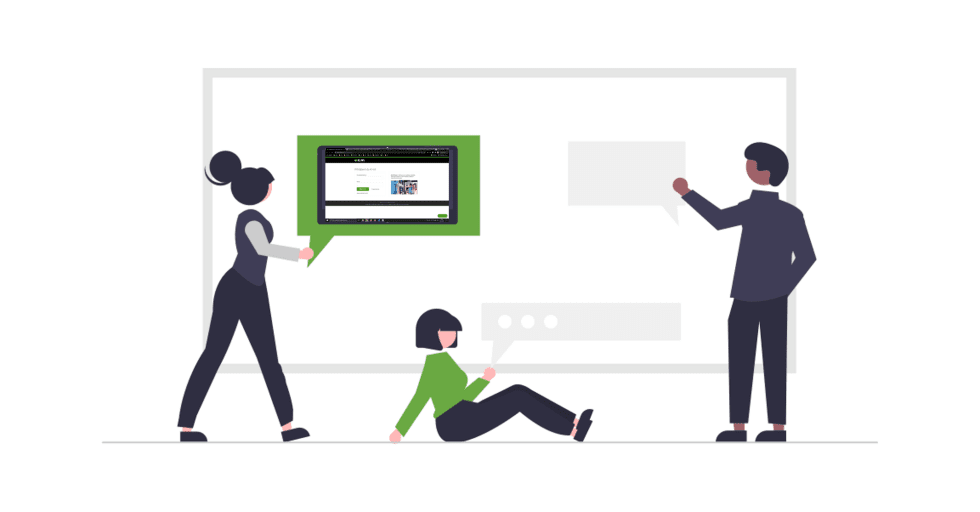 We are software vendor for touch and classical screens. A widely appreciated benefit of our solution is the way you can have multiple screens under one "roof", giving you the ability to manage content from one web application regardless of the number of, type of, and manufacturer of the device screens.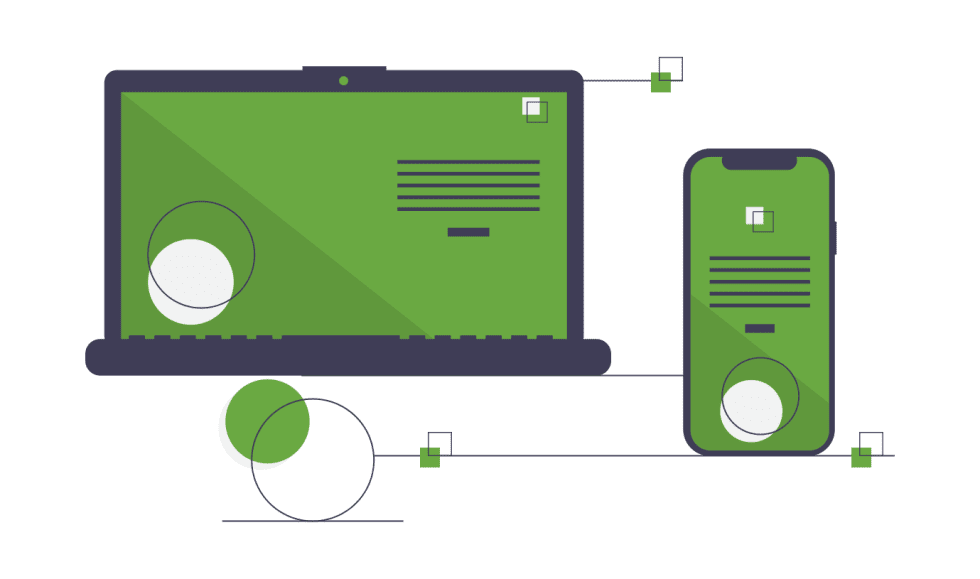 We help companies and organizations communicate visually via digital tools for remote content and device management.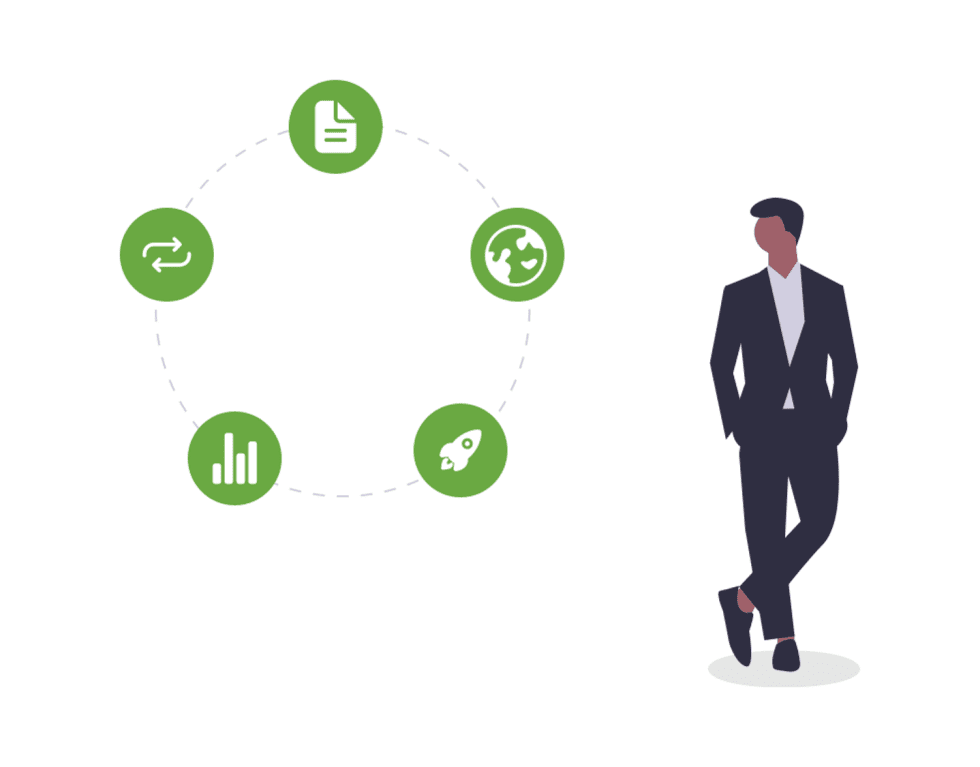 To become an international vendor of software for managing content remotely on any screen type with emphasis on simplicity, unmanned operation and reliability.