What can you do with Ki-Wi Player
With Ki-Wi Player, you can display or play documents, web pages, presentations, music, videos and any interactive content on your touch and classic screens and kiosks. You can decide how a screen will be distributed/divided and what content will be displayed. You can install the application to the operation system of any smart device or connect an external browser to any other device. Thanks to the Ki-Wi Server connection you can even manage your screens remotely.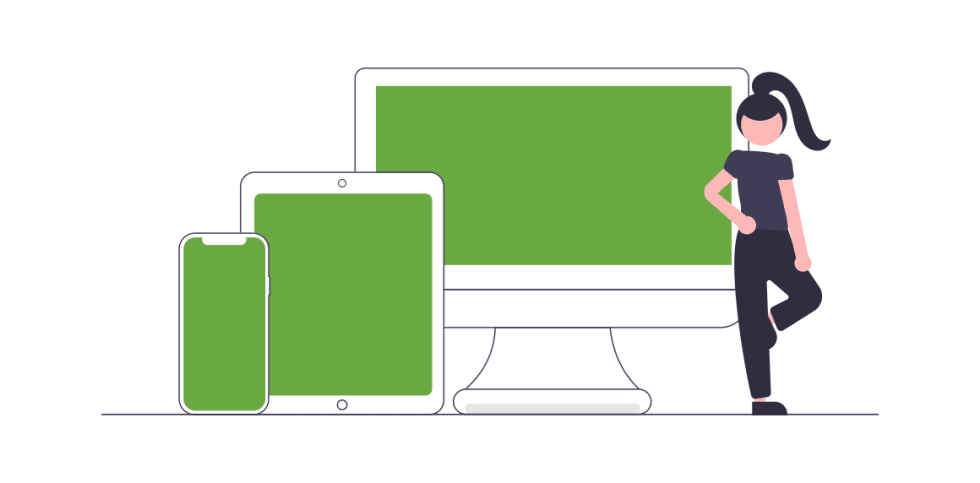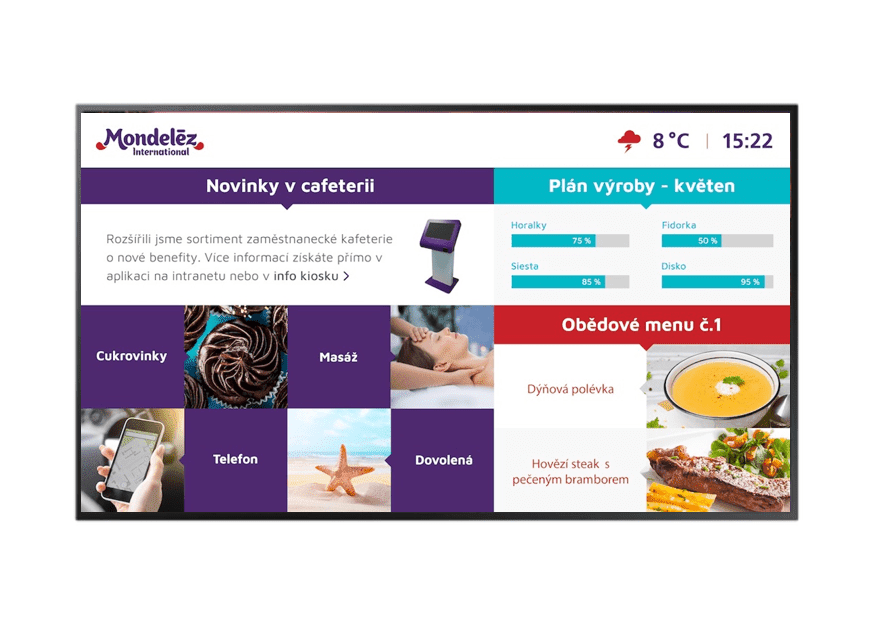 A large portfolio of supported formats
Ki-Wi Player has almost no limits. It enables you to play videos, sound, display images, web pages, presentations, or share a stream on your touch and classic screens. Content can be displayed horizontally or vertically according to your needs, and you can conveniently drag and drop it to your application. You can also deny or allow access to selected pages, block pop-up windows and error messages or deny files download.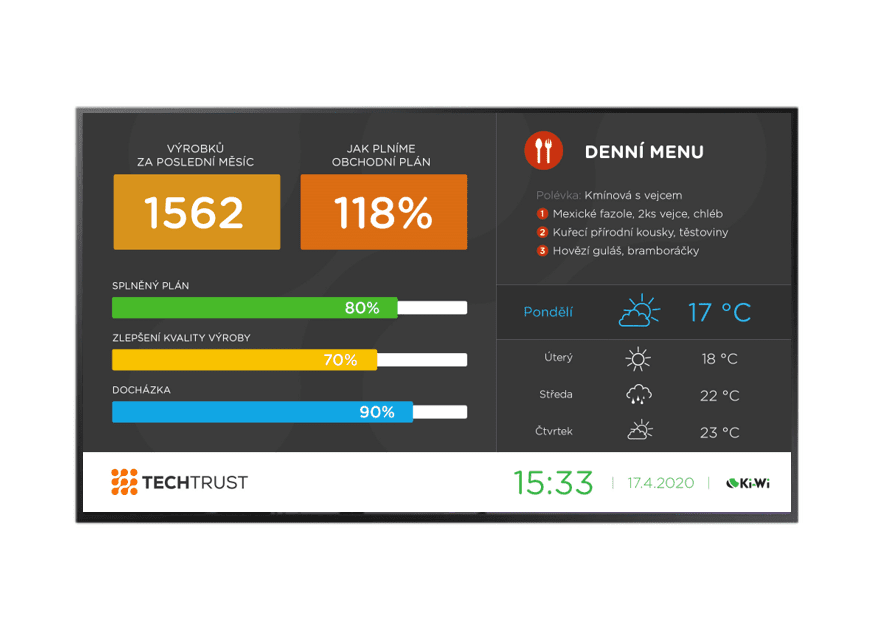 Everything you need on one screen
Thanks to Ki-Wi Player you can divide the screen to several parts and display different content in each. Thus, you can combine videos and presentation with pre-installed widgets for displaying news and relevant information about weather and have an information bar in the lower part of the screen at the same time. Then you can save such screen setting as a template to recall it anytime in the future.
Platforms of Ki-Wi Player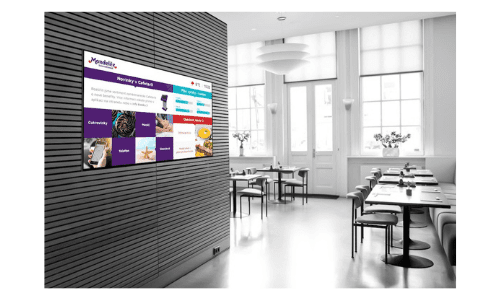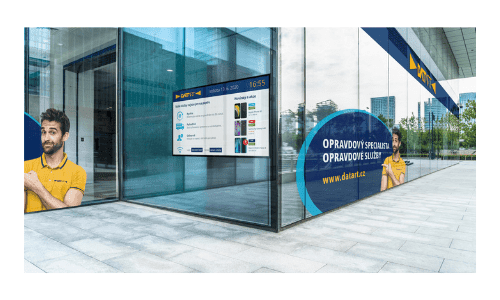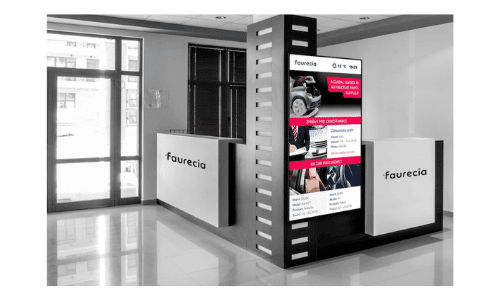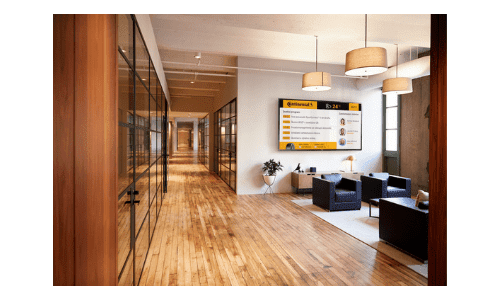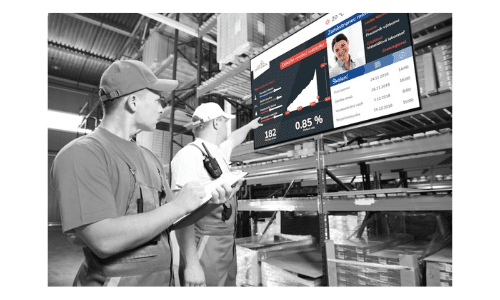 Do you need to control your business screens and kiosks from one application?