What can you do with Ki-Wi Player
Our software enables you to play various file formats on LCD screens and displays. You can safely display interactive content on touch screens and information kiosks. Thanks to a large scale of usable templates, you can display various types of content on one screen simultaneously. You can manage your content remotely and you do not need to connect an external computer in case to smart screens. Regular updates keep Ki-Wi Player always updated and in perfect condition.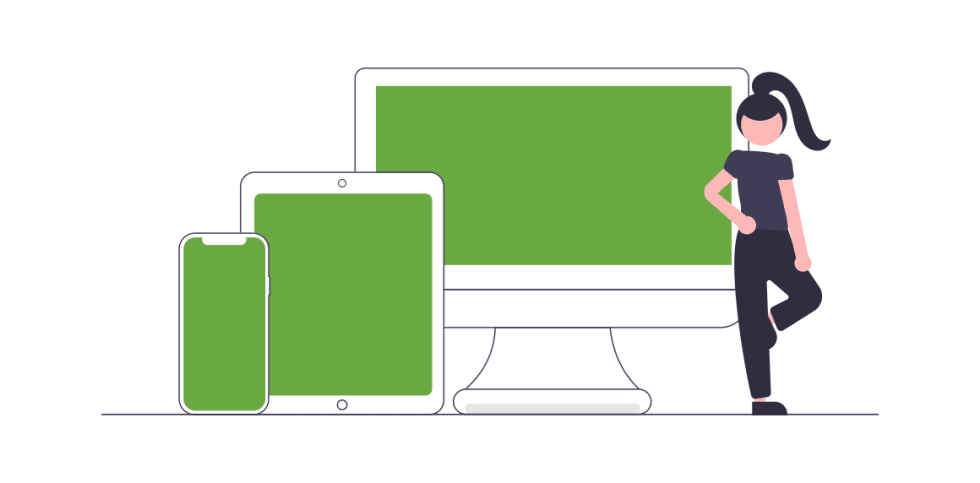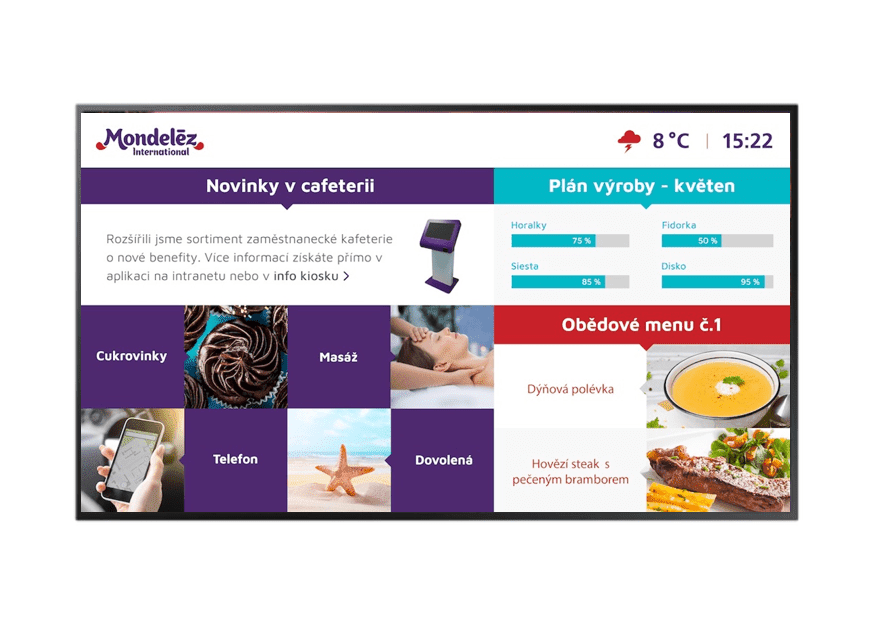 Large scale of supported file formats
The software is capable of displaying many types of content. From common types like videos, images, audio files, web pages, PDF files, to PowerPoint presentations and camera streams. Ki-Wi Player can display all content vertically or horizontally according to the respective screen. It will ensure access only to web pages or touch screen apps authorized by you. The software prevents pop ups of error messages and system updates and also blocks downloading files which ensures security of the whole system.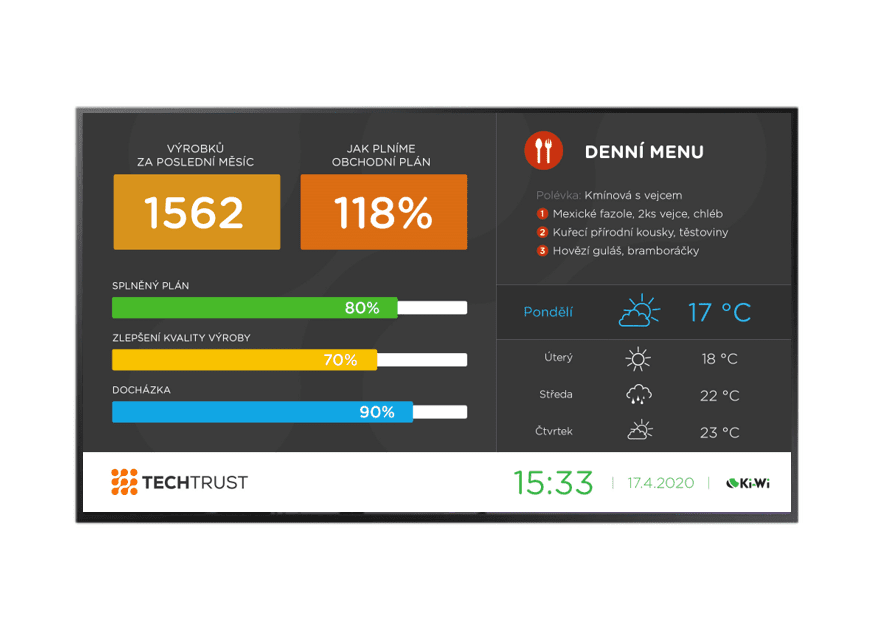 Several types of content simultaneously
Thanks to predefined templates, Ki-Wi Player can divide a touch or normal screen to several sections and play different content in each simultaneously. Videos and presentation can be combined with pre-installed Ki-Wi widgets for displaying relevant information about weather, news or with information bar in the lower part of the screen.
Platforms of Ki-Wi Player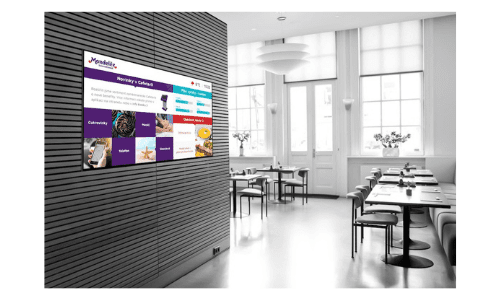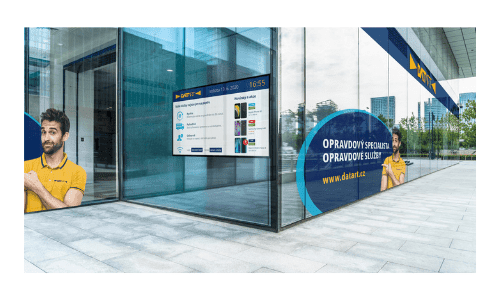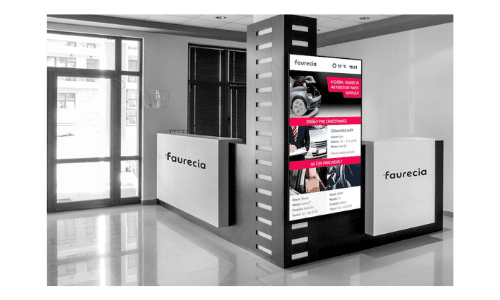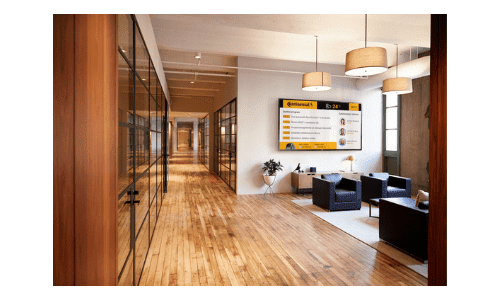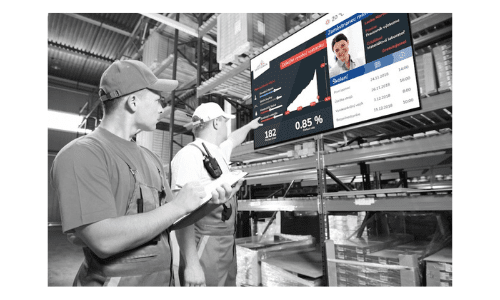 Try our clever content management on your screen