Ki-Wi Player is now compatible with Linux as well
To support Ki-Wi Signage solution development we added support for additional operation systems and applications. Ki-Wi Player is now fully compatible with Linux OS on Raspberry PI mini computers, new LG models or applications of professional displays by BenQ and Sony.
The most important news is arguably Linux OS support on Raspberry PI mini computers. These affordable computers, which are the size of a credit card, are very popular and can serve as data source for your displays and kiosks in all your establishments.
To use our solution, you just need to install Ki-Wi Player app on your Raspberry PI and you can control it via Ki-Wi Server from another computer or mobile phone, for instance.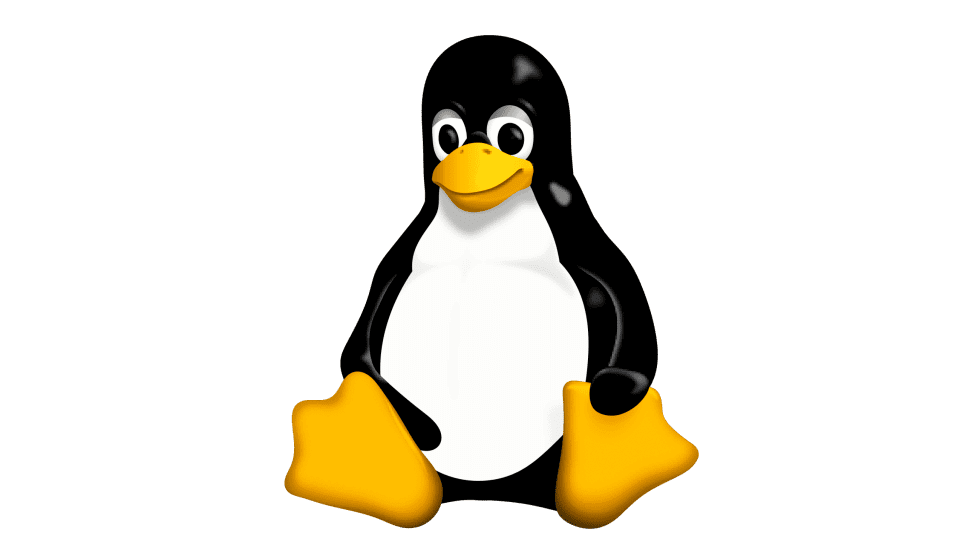 Compatibility with LG, Sony, and BenQ televisions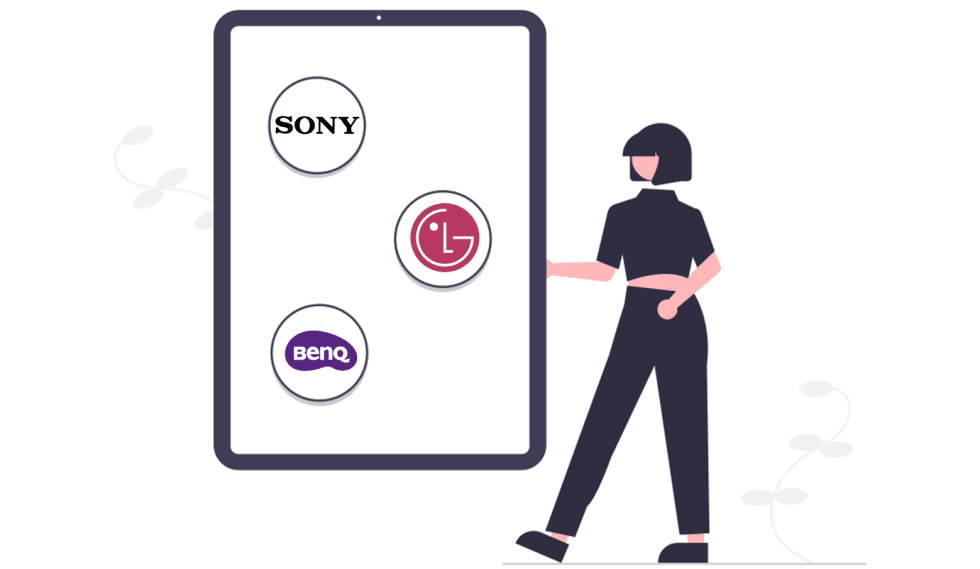 If you have smart TVs in your establishment, Ki-Wi Player is installed directly into their systems. LG has recently introduced new user app version 6.0, therefore we made Ki-Wi Player compatible with LG webOS Signage 6.0.
We also improved support of additional applications, so the player is now fully compatible with Sony BRAVIA Professional Display and BenQ Signage.
The enhanced compatibility will be activated automatically in your Ki-Wi Signage app, there is no need to install or setup anything.