From five products to one solution
We made our portfolio much more transparent for you
Just a few months ago, you could order Ki-Wi Player, Kiosk, or Calendar to play your content. To make the choice easier for you, we made it simple. From now on, there is only Ki-Wi Player – the only app for content playing on all devices with all functionalities.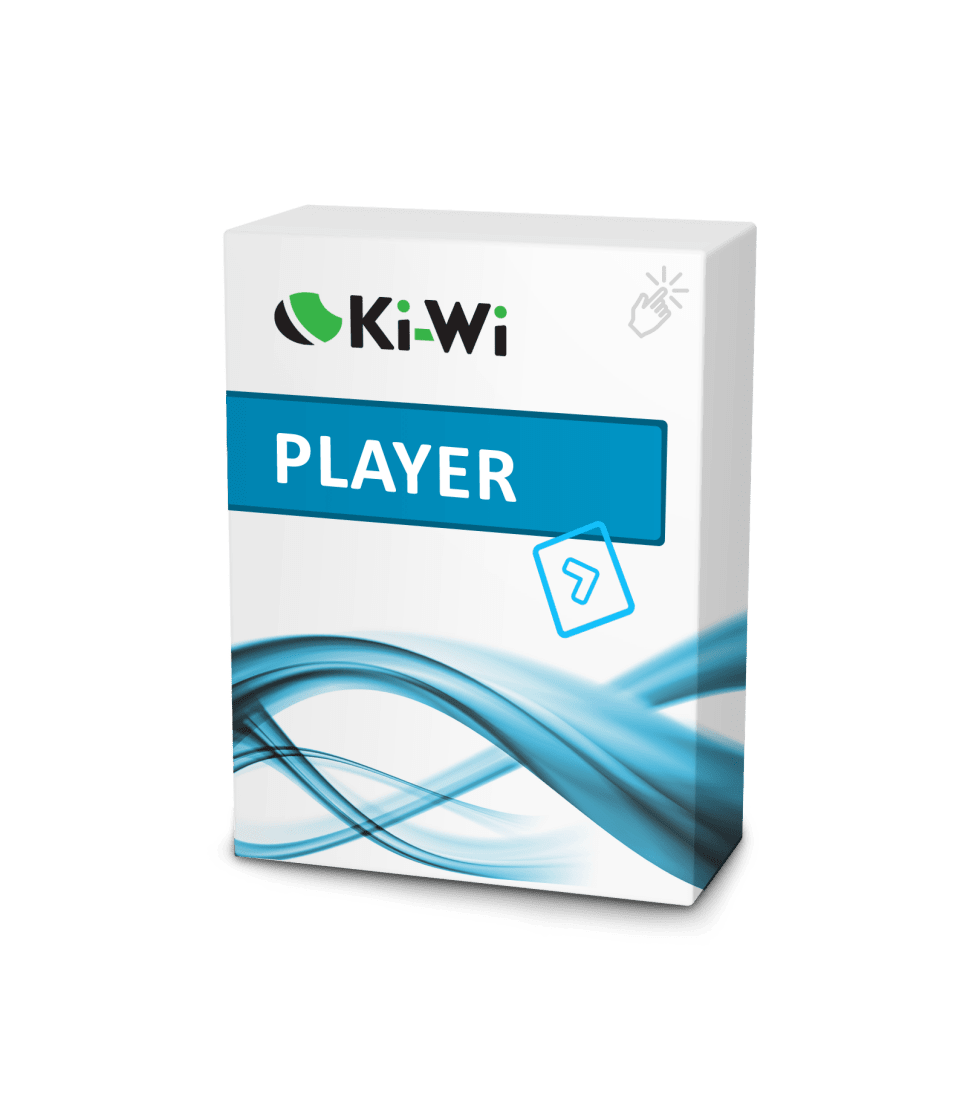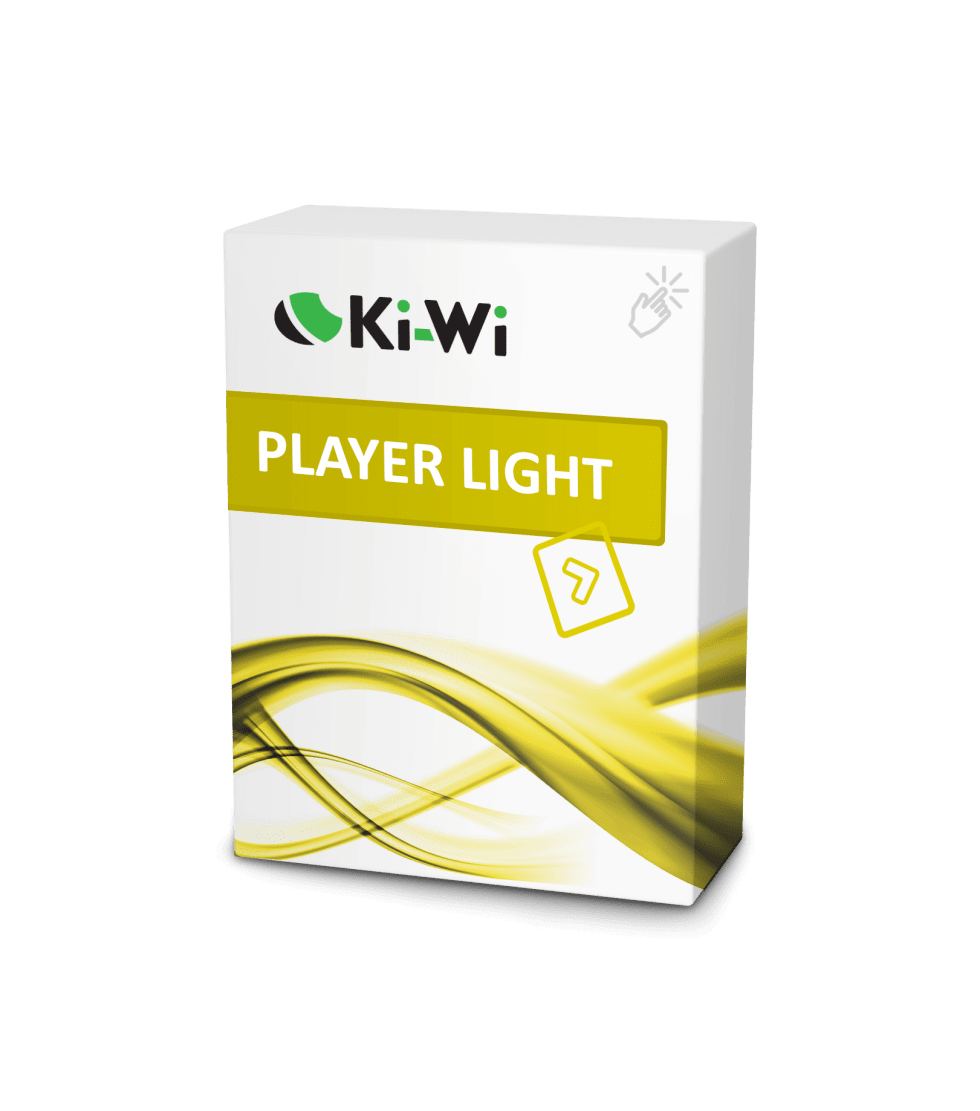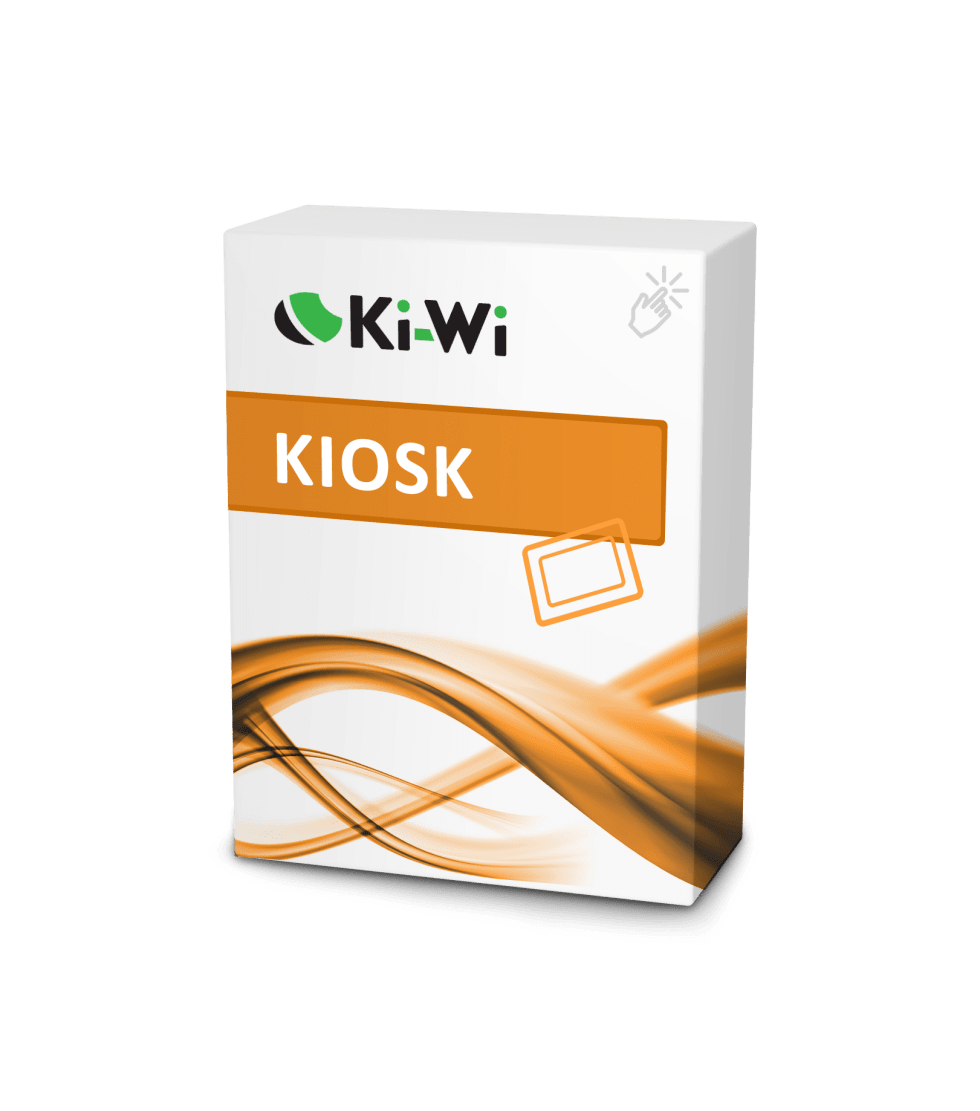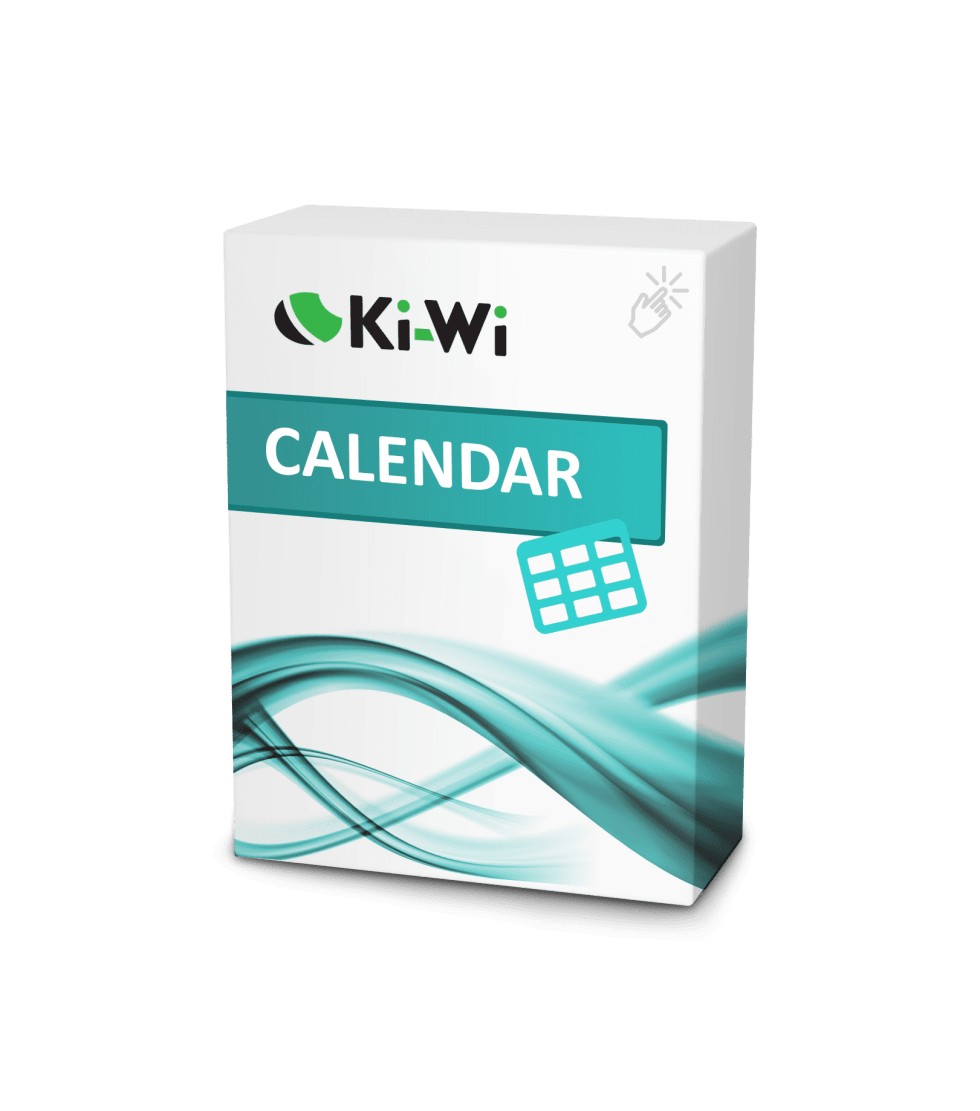 Originally, there was one app for touch screens, second one for classic screens, and other for different operation systems. All of them had their own price list. The solution selection and calculation used to be too complicated.
From now on, you will play your content in Ki-Wi Player only. We have just two versions now. One for Windows and Light version for other operation systems. You just choose the correct version for your system before installation.
Part of the Ki-Wi Signage solution

Ki-Wi Player app is made for playing content on screens or kiosks which you install directly to your end device. To operation system in case of smart devices, to externally connected PC in case of older devices.
To conveniently control Player on all devices remotely, you also need the Ki-Wi Server app – the brain of the whole ecosystem made for content management. You can have the Server app in your tablet or PC and use it to control each display in your establishments. These two applications together create what we call the Ki-Wi Signage solution.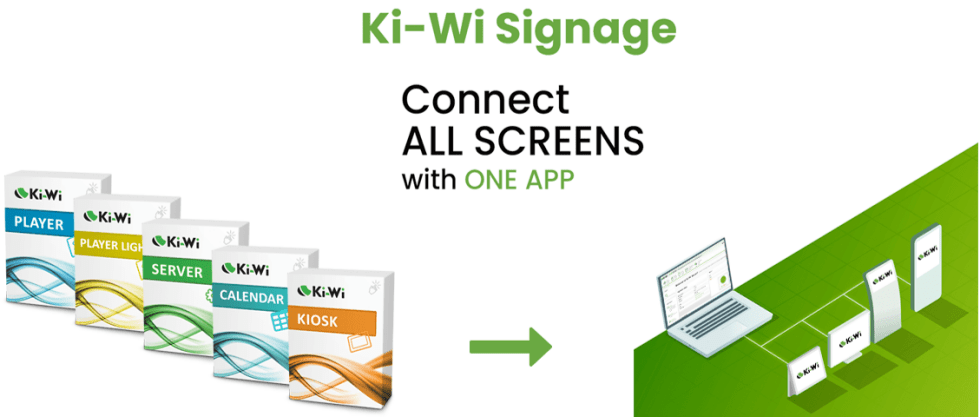 Should you have any questions regarding the applications let us know. We will answer all of them.