New Version of Ki-Wi Player: Upload Files from External Hard Drive and Scan Documents Directly into Your System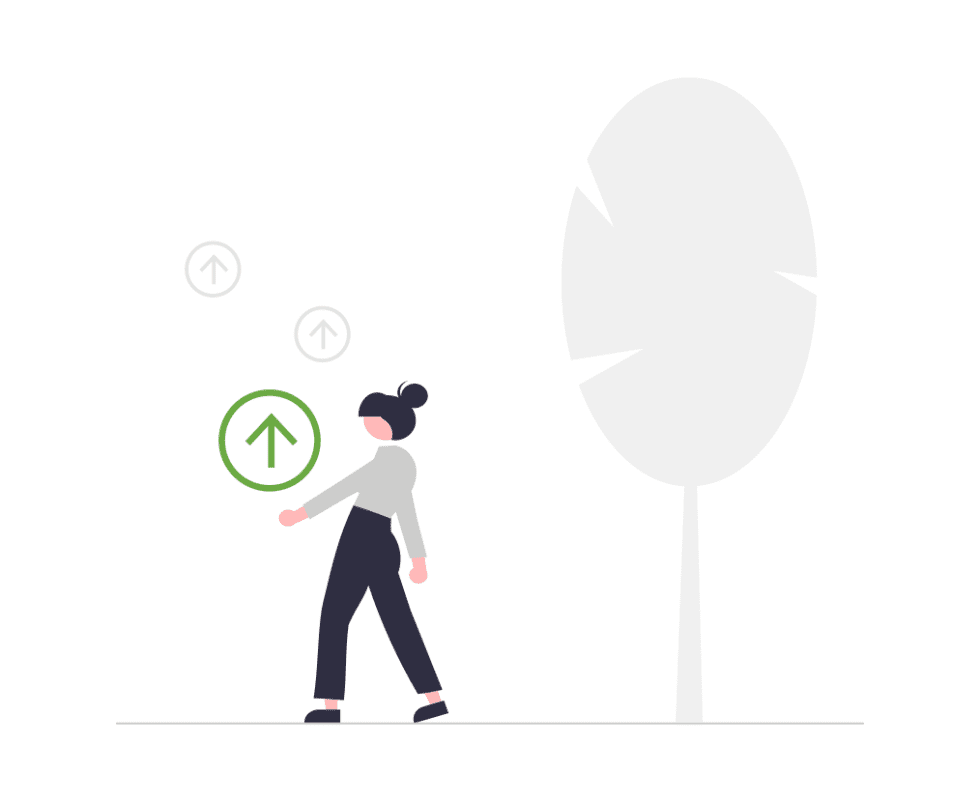 New Version of Ki-Wi Player: Upload Files from External Hard Drive and Scan Documents Directly into Your System
The latest version of Ki-Wi Player 6.0 for Windows brings new features for all touchscreen devices with a Windows operating system. Uploading documents into your information kiosk gets easier and quicker — simply upload files from an external hard drive or scan them directly into your touchscreen device. The new version comes with quicker internet and PDF browsers.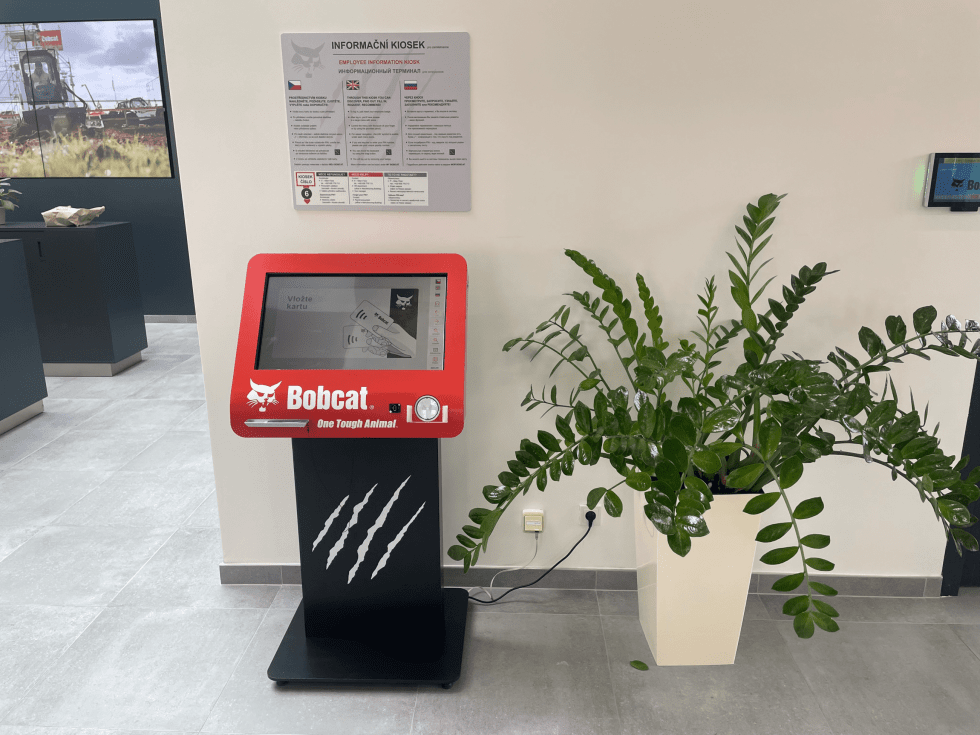 64-bit App & New Browsers
The technical properties of Ki-Wi Player have also been enhanced:
The app is 64-bit now — faster and more stable when uploading 4K content. With expanded RAM memory.
We've upgraded the Chromium 84 browser to the 102 version. The browser is now quicker, more secure, and supports browsing sites running on new HTML standards.
The PDF browser has also been improved — it now enables rotation, enlargement, and contains electronic signature.
Integrate the Ki-Wi Player Windows app with many third-party SW and HW and unlock even more features and useful functions. Here's more about that on the Ki-Wi Signage Integration page.